Blog: All About Dancing in Dubai - Page 1
New services from Dance For you during the COVID-19 pandemic.
Continue Reading
Starting a new dancing season at Dance Gala Evening Weekend, January 2020, in Dance For You studio, Dubai.
Continue Reading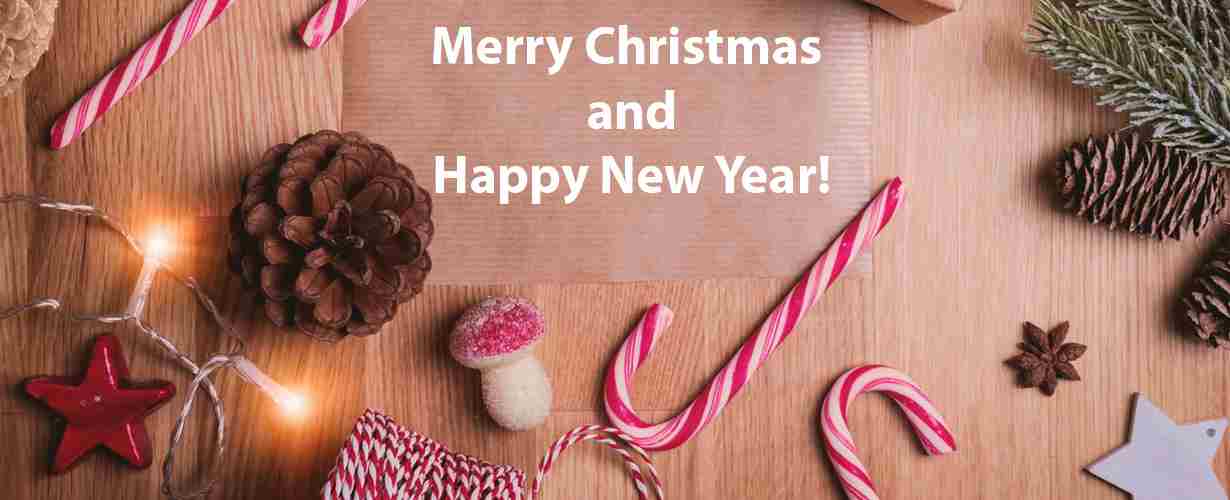 Best wishes and congratulations with winter holidays from our dance studio! Happy New Year 2020! And keep up wtih dance classes in Dubai!
Continue Reading
Quarantine and isolation measures caused by COVID-19, a coronavirus from Wuhan, China, restrict all social activities and education, including dancing, in all countries around the world. How to keep your dance skills and how to dance during virus pandemic? Let's figure this out together below.
Continue Reading
We've just returned from the annual international Pro/Am dance championship 13-15 December 2019, Vienna, Austria. Who won the Imperial Hofburg Dance Cup?
Continue Reading
To have fun in a luxurious bar on the scariest night of the year or to have fun DANCING in a luxurious bar on the scariest night of the year – this is not a dilemma for our big and talented DANCE FOR YOU community at all. Our dearest students always go for the best choice – have fun, enjoy life, show off their grace with beauty and surely DANCE among people with the same fantastic taste. Halloween 2019, the adventure begins…
Continue Reading