Blog: All About Dancing in Dubai - Page 1
Dancing always starts in September or… does it?! Summer Gala evening 2019 proves the opposite.
Continue Reading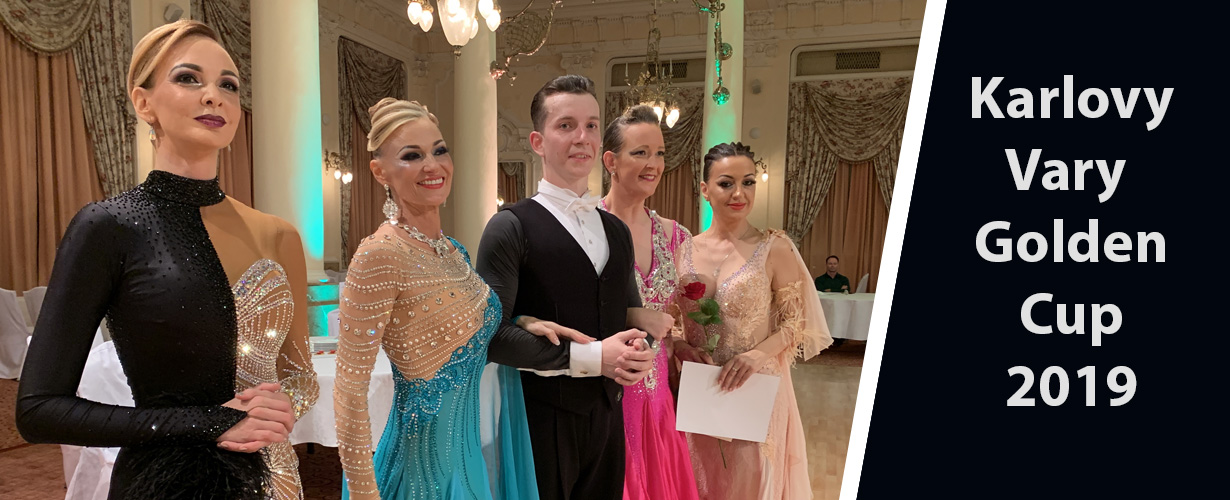 Read about our trip to Karlovy Vary Golden Cup - International Pro-Am Dance Festival, 16 March 2019.
Continue Reading
We announce the Gala Evening Dancing Party, Friday, the 18th of January 2019. It's a good opportunity to celebrate a New Year and enjoy dancing with amateurs and professional dancers.
Continue Reading
Our adventrure to the Blackpool Dance Festival 2019.
Continue Reading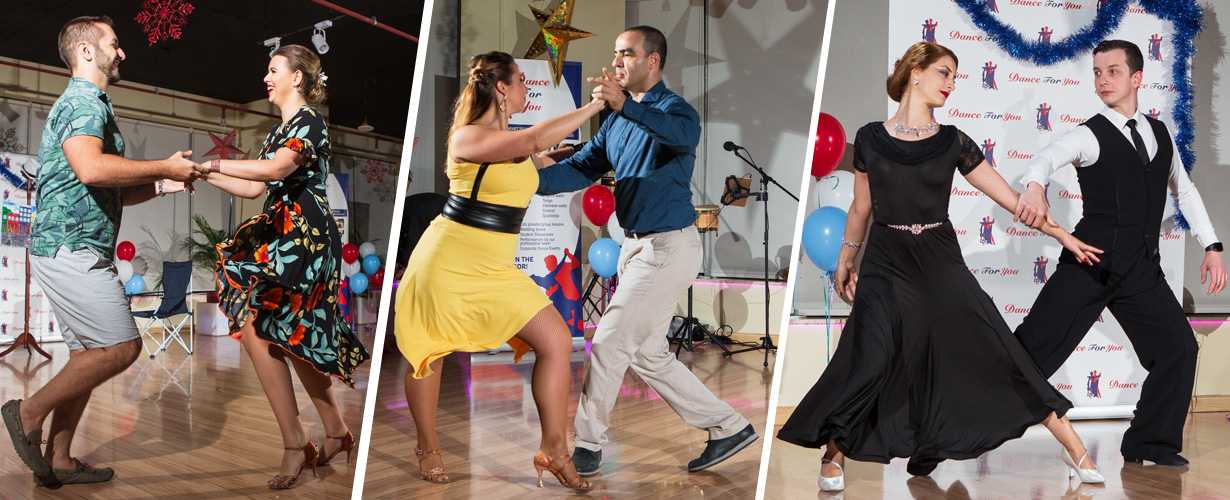 New long-awaited year of 2019 is already here! Luckily, it announced itself as a year of new ideas, resolutions and surely new skills. Dance For You team is happy to claim they triggered those "dancing" skills in the lives of people who gladly joined us at our Grand Gala Evening on Friday, the 18th of January. It was a fantastic time of our lives which we fortunately tend to have at every single event of our dancing studio on a regular basis. And now we are very happy to share this tremendous experience with YOU!
Continue Reading
It goes without saying that Halloween party is a much expected event where people are allowed to show off their creativity in the most unexpected ways. Halloween Masquerade usually turns into ONE night of exuberance of high spirits and joy. Surprisingly this year, a year of "Dancing" reboot our dearest students availed the opportunity TWICE, in a Dance For You studio and within Trader Vic's restaurant premises. Both nights were full of craziest, creepiest and totally the funniest moments to refer to for the entire life.
Continue Reading