Blog: All About Dancing in Dubai - Page 4
Review of the Crown Cup Dubai 2017, World ProAm SuperStars Championship, 10-11th of February, 2017.
Continue Reading
We already discussed some new technologies such as virtual and augmented reality that are applicable in different fields, including dancing. Now it's time to have a review of holographic technology that you have probably seen in many sci-fi movies, such as Star Wars, Star Trek, Iron Man and others. Is it a pure fiction and only special effects? How do holograms differ in real life? And the main question is – are they applicable for ballroom and Latin-American dances? We will describe different use cases of holograms in real life, including holographic dances with the stars at Madame Tussauds Museum, ghost waltz at Disneyland's Haunted Manor and the Vocaloids holographic performances. And at the end of the article we will provide DIY instructions how to make a holographic projector from your mobile phone!
Continue Reading
Below is the full review of "Amazing Vienna" Dance Festival and Pro/Am championship that took place in Vienna, Austria, 8th – 11th of December, 2016. First appeared in 2015, it is the second annual event organized in the city of Vienna, the motherland of Viennese Waltz. The dance championship is the main event of the Amazing Vienna Festival, which also includes the following sub events:
Amazing Vienna Start Night, enchanting gala evening
The Russian Ball, a ballroom dancing show and a party in historical style
Continue Reading
The best dance studio in Dubai celebrated its birthday at the 13th of January, 2017! Being a top dance school with famous teachers and instructors, as well as strong competitive students, winners of various dance competitions and championships, the party became a festival of music and dancing!
Continue Reading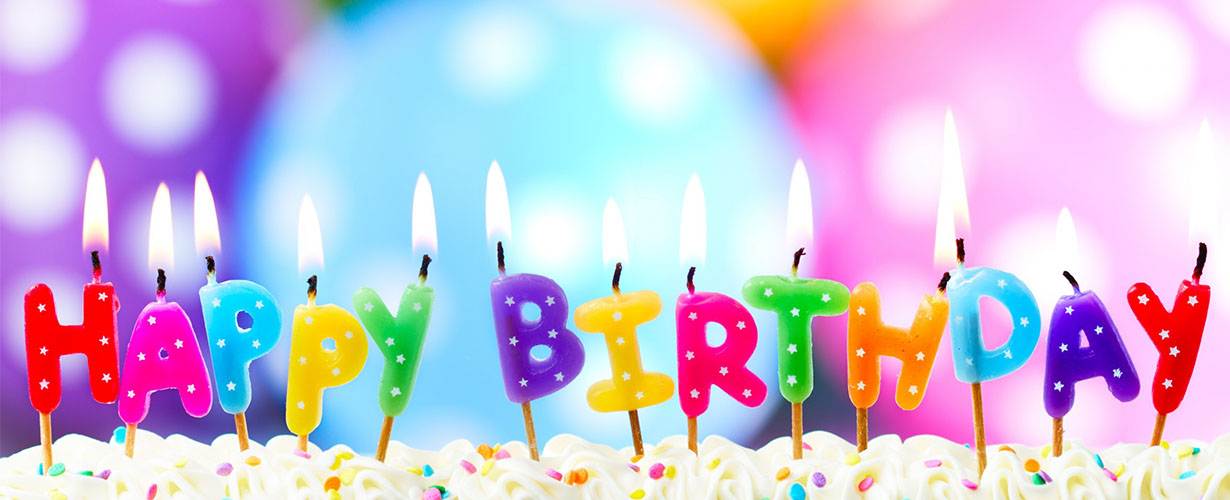 The best dance studio in Dubai is celebrating its birthday! We prepare and organize an amazing birthday party with fantastic atmosphere, lots of music, dances and fun. The event takes place on Friday evening, 13th of January, 2017. Please, book your tickets now, reservation is required.
Continue Reading
When Christmas and New Year are within sight, many people are googling the Internet for fancy costumes, decorations, presents, related music and unique ideas for celebrating, organizing or attending a party. Below is what you are looking for! We prepared something fresh and new, including photos and videos. Christmas and New Year are great opportunities for dance parties, you fill find examples of best thematic dances.
Continue Reading