Blog: All About Dancing in Dubai - Page 3
Best wishes and congratulations with winter holidays from our dance studio! Happy New Year 2018!
Continue Reading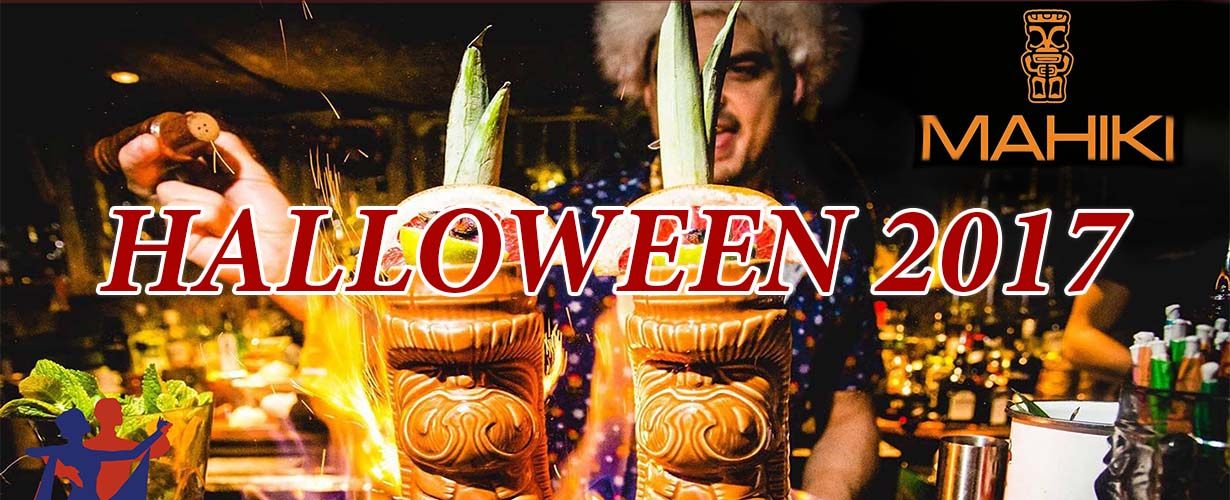 27th of October, 2017, one single Friday night out of the whole year is well recognized to be the creepiest one, The Halloween night. Though, of all the places in Dubai, in a Dance For You studio it is the night of most fun, unexpected meetings and twists of fate in surely the best manner ever – dancing.
Continue Reading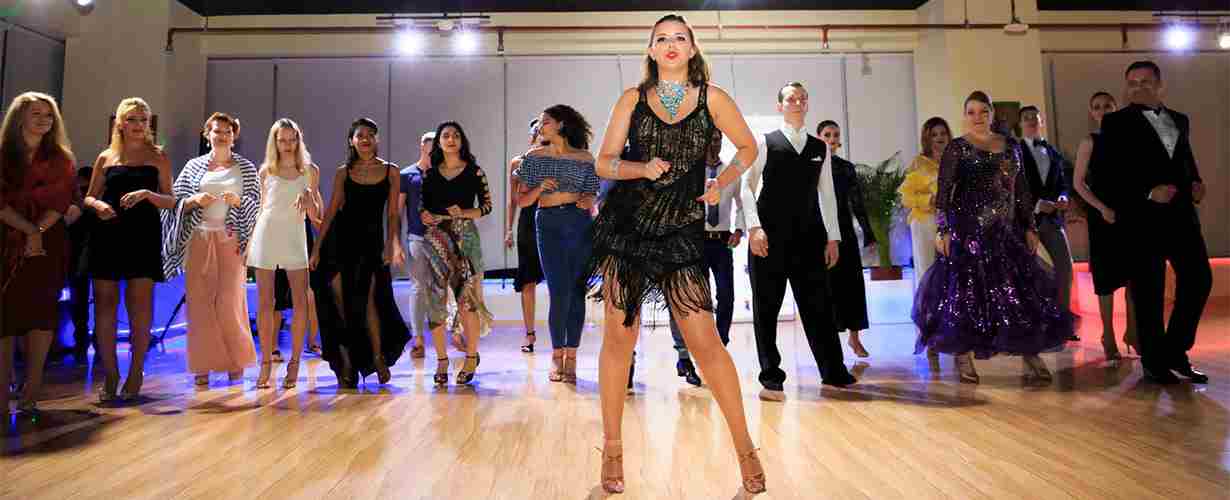 Last weekend Dance For You studio was hosting the first PRO-Am Dance Competition. We can not believe WE did it. Our dearest students can not believe THEY did it. Something new, something unexpected, something, we've been all anticipating, has recently taken place and will surely stay in our hearts for a pretty long period of time.
Continue Reading
The Halloween dance party in Dubai took place on the 27th of October, 2017. This article will keep you thrilled, see the spooky photos inside!
Continue Reading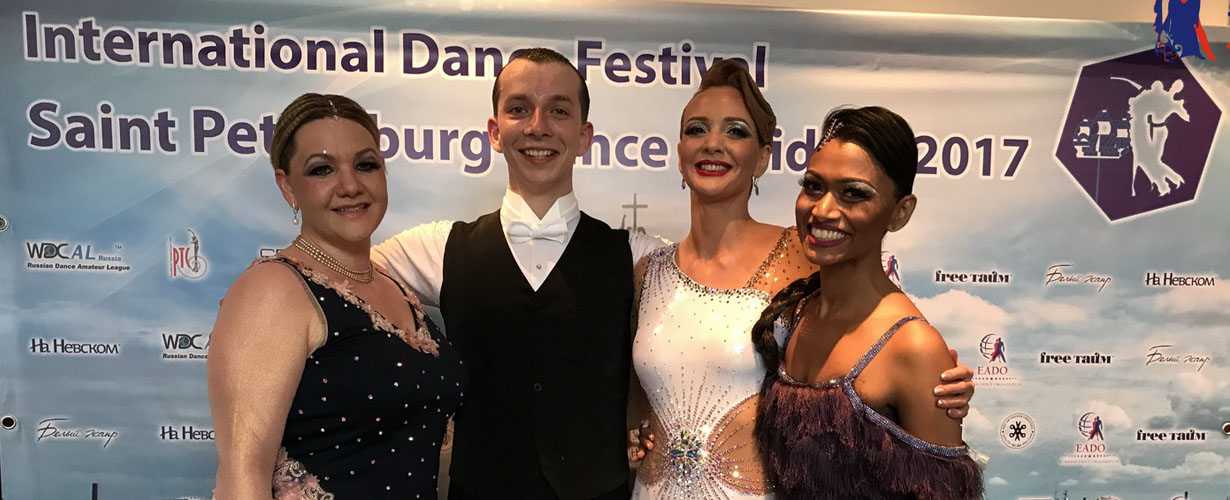 The story of our trip to Russia where the "Dance For You" studio participated in Saint Petersburg Dance Holidays 2017, the Pro/Am dance competition, 25-27th of August, 2017.
Continue Reading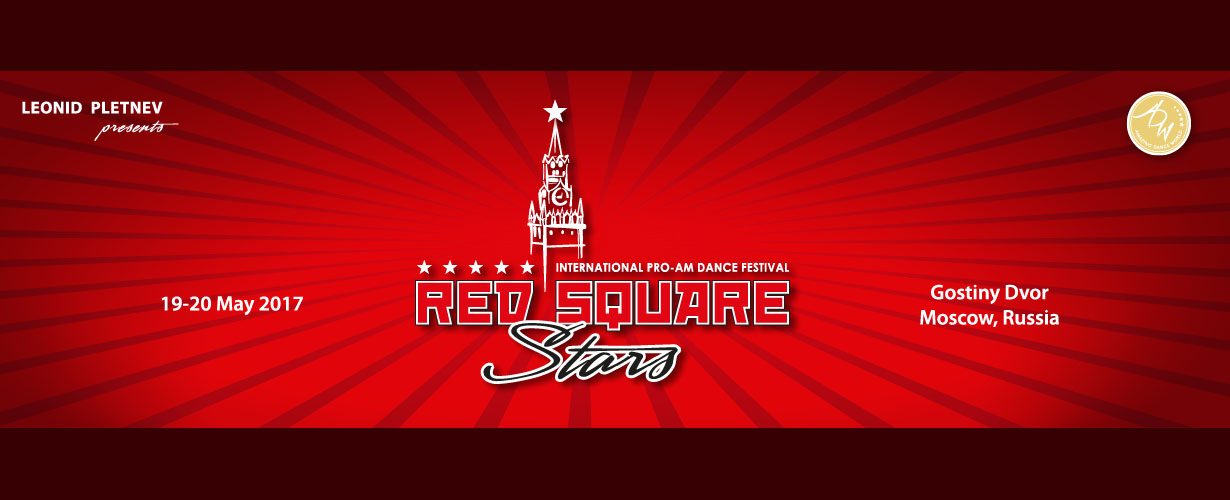 The Russian Federation is well-known for its ability to DANCE… and only to simply dance but to bring it to the highest level. For the second time Russian dance floor welcomes competitive and highly driven dancers from Dance For You, Dubai, UAE. This time it was Moscow, which will stay forever in our students' hearts.
Continue Reading