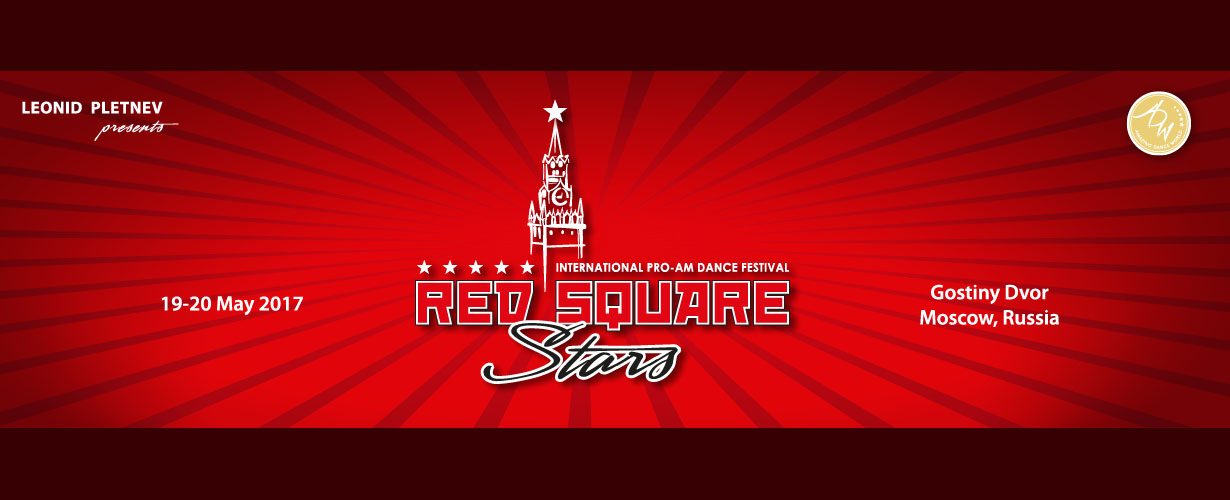 Red Square Stars 2017 Pro/Am Festival
The Russian Federation is well-known for its ability to DANCE… and only to simply dance but to bring it to the highest level. For the second time Russian dance floor welcomes competitive and highly driven dancers from Dance For You, Dubai, UAE. This time it was Moscow, which will stay forever in our students' hearts.
Due to the endless strive for dancing and already a pretty good experience "Red Square" dancers from Dubai literally hit the dance floor, achieving great results: the first top places in various dance levels and dance categories where our professional instructors' input directly found its reflection.
Dance For You team in May 2017, comprised not only experienced dancers, whose lives have been about dancing for the past years but also the ones, who have only started adjusting their daily routine to such an incredible activity as dancing. We are happy and grateful to Salma, Anastasiia and Nelli. The second and the forth places, achieved at the international Ballroom and Lain-American Championships is something to be desired, of you work so hard, don't' you think?! For all of three of them this trip turned out to be an unforgettable experience and a new strive to GO FURTHER, TO DANCE FURTHER AND TO COMPETE FURTHER, where only the sky is the limit.
What is more pleasant, it is to get an internationally acknowledged award – Top Dance Studio, for the fifth time by the way. It's quite challenging but as we all know success is all about the challenges, isn't it?! We would say it's kind of a nice feeling, that is why Dance For You team is more than glad to work for your success, guys, keeping the appropriate level up.
If you haven't been dancing yet with Dance For You studio, you are always welcome to join us and be among our students in these photos.