New Year 2018 Resolution with Dance For You team
Happy Holidays!
Dear friends!
It seems as if it was only yesterday when we were expressing the best wishes to each other living through the most magical time of the year, Christmas time. Since it is always sunny in Dubai and the weather almost never changes, the days and the months fly here nonstop. Dancers of our big community, both: professionals and amateurs, surely manage to notice the changes only due to regular outstanding celebrations such as Halloween party, Pro Am Dance competitions, traditional Habtoor gatherings etc.
Dance For You team in its turn wishes everyone to have:
As many sparkling moments in life as many crystals has a Latin-American dancer on their fantastically comfortable dance shoes;
As easy going and light spirit and attitude as a soaring feeling the ballroom (standard) dancer experiences while enjoying the Slow Waltz for instance.
Basically we wish all of you guys the best gifts that could ever be: health, love, peace, happiness, luck, God's blessing and of course the time, to have a quality time for yourself, to dedicate it to the best activity ever, to dancing:)!
Jingle Bells Christmas Song
The Day the Earth begins a new year we suggest you celebrating it with Dance For You team cause music and dancing is the lovely way to start a year. It definitely ensures you every single day of happiness and light mood. Our dearest and valuable students know for sure what we are referring to and entirely support us otherwise traditional celebrations of Dance For You studio wouldn't be so popular.
We want you to feel the atmosphere of the winter holidays! It's hot in Dubai, but we truly believe that snow is the essential part of winter. That's why we decided to add some snow to our website design. And we are glad to present our virtual New Year's tree (Christmas tree).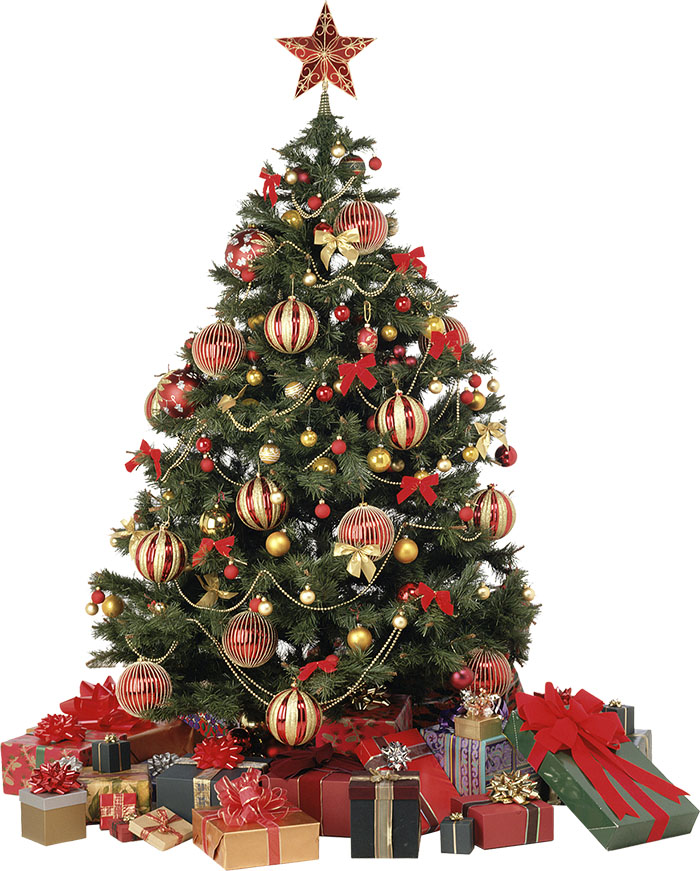 Our virtual New Year's tree (Christmas tree)
And you can have some fun with the virtual snow globe below. You can shake the snow by clicking or touching it.
If you've been tied up with work for the past year now you have a splendid opportunity to change everything upside down. It's party time, it's fun time. Go for it and enjoy life through dancing with Dance For You team, one of the most professional dance studios in Dubai. Believe us, once you've tried it you will never go back to "the original" you. It's like a NEW Year resolution which reads – Start a New Year from scratch and simply enjoy dancing!
We all will be happy to accompany your incredible journey into the world of dancing on…
Happy holidays and have fun!
Best wishes,
"Dance For You" studio