Merry Christmas and Happy New Year 2020!
Happy Holidays!
Everybody says that catching the first snowflakes of winter is a very good sign. Since a snowy season is usually associated with the miraculous time of the year this sign is well known to set the tone for the upcoming winter time where every single one of us expects wonders to happen. It's the time when two years, the outgoing year and the forthcoming one, meet face to face, presenting to people reasons to truly appreciate and enjoy life.
Naturally, one cannot find these crystals of ice falling down from clouds in the sky among the palm trees and deserts. Luckily, people can surely come across them at every corner of the city, almost in every place, keeping the special spirit of Christmas and New Year, regardless of a geographical spot. No frost, no snowballs, no snow-capped mountains but winter's magical gifts are likely to be presented in various ways in Dubai. That's where Dance For You studio's "dancing" gifts are highly to be remembered and welcomed by everyone…
Jingle Bells Christmas Song
On Christmas Day and New Year's day Dance For You team is happy to wish EVERYONE, a dancer or the one is yet to come, an enormous bucket of Health, a strong wave of Luck, a blooming bouquet of Kindness, an ongoing swirl of Success, a never-ending ocean of Love as well as lots of thankful People around, together with numerous exciting Events. Surprisingly, but also like a pinch of salt we dare to wish everyone some occasions to fool around every once in a while. LIFE is not only about taking everything seriously after all. Adults used to be kids, we are all kids inside…believing in magic to a certain extent, so let your inner child start enjoying life and see the miracles with Dance For You!
What's it like to have a joyful hobby throughout the year?
Imagine treating yourself with exceptional free time activity not only at a special time of the year. All year round, 24/7 one can happily enjoy dancing together with the outstanding dancing community of Dance For You studio. Almost ten years now our professional team of dancers and coaches has been bringing joy and brightening up the days of residents of Dubai, the UAE by giving terrific dance classes in the most skillful way. The dancing studio at the convenient location tends to attract people to a bright and spacious dance floor like a magnet, gathering talented and dedicated people from the whole world. Dance classes, dance competitions, social outings, new acquaintances, like minded people, continuous progress, travelling… what is there to wish more?
Feasting time is the best time to make wishes, to start a new, like-never-before, chapter of life. Dance For You studio is there for YOU. For the past few years we've been so happy to simply plant a seed of a tremendous, colourful and exciting year ahead whereas our students are THE ONES to see the way it flourishes along the way.
We want you to feel the atmosphere of the winter holidays! It's hot in Dubai, but we truly believe that snow is the essential part of winter. That's why we decided to add some snow to our website design. And we are glad to present our virtual New Year's tree (Christmas tree).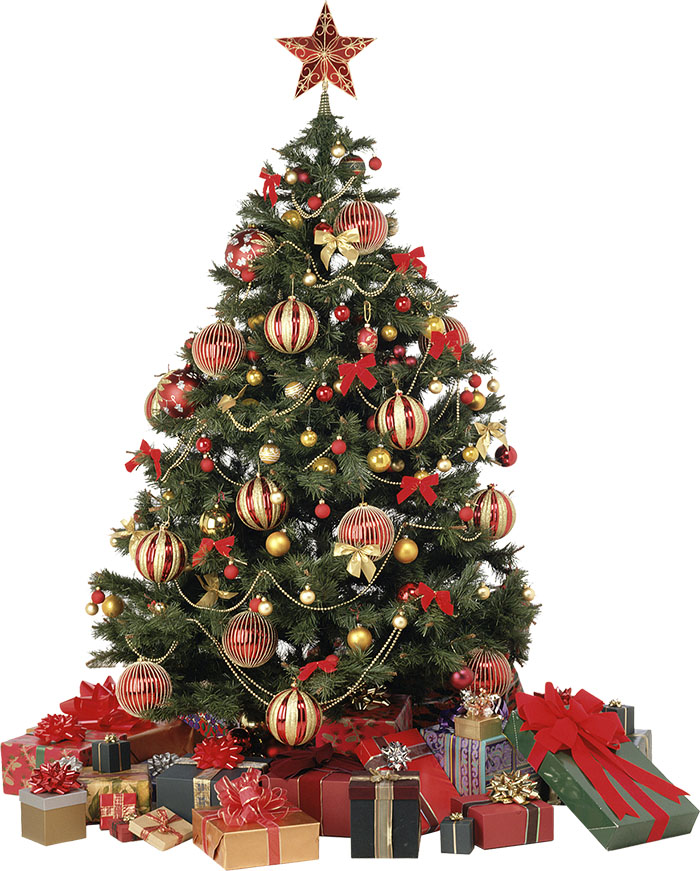 Our virtual New Year's tree (Christmas tree)
And you can have some fun with the virtual snow globe below. You can shake the snow by clicking or touching it.
A dance class is the place where INSPIRATION gets to be exchanged, both ways; the students tend to grow as dancers while the coaches develop professional skills respectively. It's also the place where ONE can make their dream come true via dancing.
You should never put off till tomorrow what you can do today. Start a new year having fun with Dance For You studio!
Merry Christmas and Happy New Year!