Merry Christmas and Happy New Year 2017!
Happy Holidays!
Dear friends!
It's winter time, one of the most wonderful seasons of the year. And the reason is that winter is the time for Christmas and New Year, two the most famous holidays widely celebrated by many nations in the world! Usually people don't treat these holidays equally and consider one of them to be more important, and rarely celebrate them both. Living in a multicultural environment, we at our Dance For You studio in Dubai accept all the holidays and kindly congratulate you, our students, friends, partners and dance teachers and wish happy holidays! Merry Christmas and Happy New Year!
Jingle Bells Christmas Song
Traditionally, the end of the year is a kind of milestone when we review and summarize everything that happened during the last 365 days in our dance school. We feel very happy and proud! We are very glad that we met new interesting people, dear students and could have lot of fun together on the dance floor during dance practice sessions, dance lessons and parties! Our teachers and students is our dear dance community, team and family, the heart of our studio! It's them who showed brilliant results at various international dance competitions and we are very proud of that! Indeed, apart from ballroom dance classes, this year was full of joy, travelling and victories. We have been in Russia and Austria – probably it's the most memorable dance championships for us in 2016. And we are looking forward for new victories and further improvement of our students! Still, there are so many countries to visit and dance contests to conquer. Let the 2017 year bring even more wonderful moments, opportunities, music and dancing!
We want you to feel the atmosphere of the winter holidays! It's hot in Dubai, but we truly believe that snow is the essential part of winter. That's why we decided to add some snow to our website design. And we are glad to present our virtual New Year's tree (Christmas tree).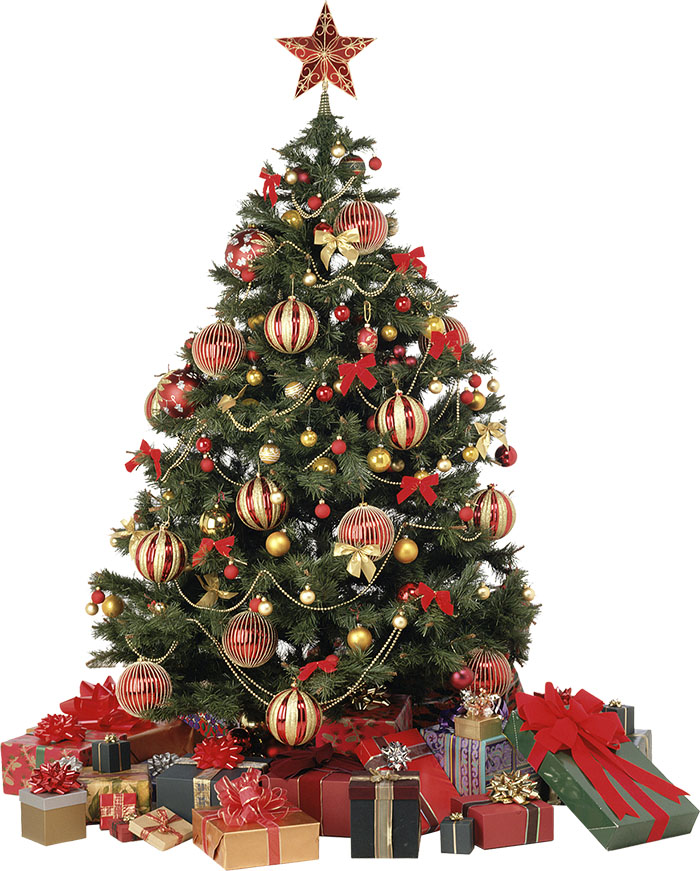 Our virtual New Year's tree (Christmas tree)
And you can have some fun with the virtual snow globe below. You can shake the snow by clicking or touching it.
What holidays happen without discounts? Below are some of our special offers! If you haven't been in our studio yet, then it's a good chance to try!
Christmas time! Buy any regular dance program on the day of the first individual trial dance lesson and get 10% off.
Buy 2 exciting Christmas and New Year individual dance class gift certificates for you and your loved one only for 500AED.
Buy any new individual dance program and get 12% off in the last month of the 2016 year.
151 + 21! Buy 151 individual dance classes and get 21 complementary individual dance lessons!
The Dance Party
Probably the question number one that everybody has is will we have a Christmas and (or) New Year party in Dubai? The answer is yes, but we plan to organize it on 13th of January. We will post updates about it later in blog and in social media of our dance studio.
Happy holidays and have fun!
Best wishes,
"Dance For You" studio