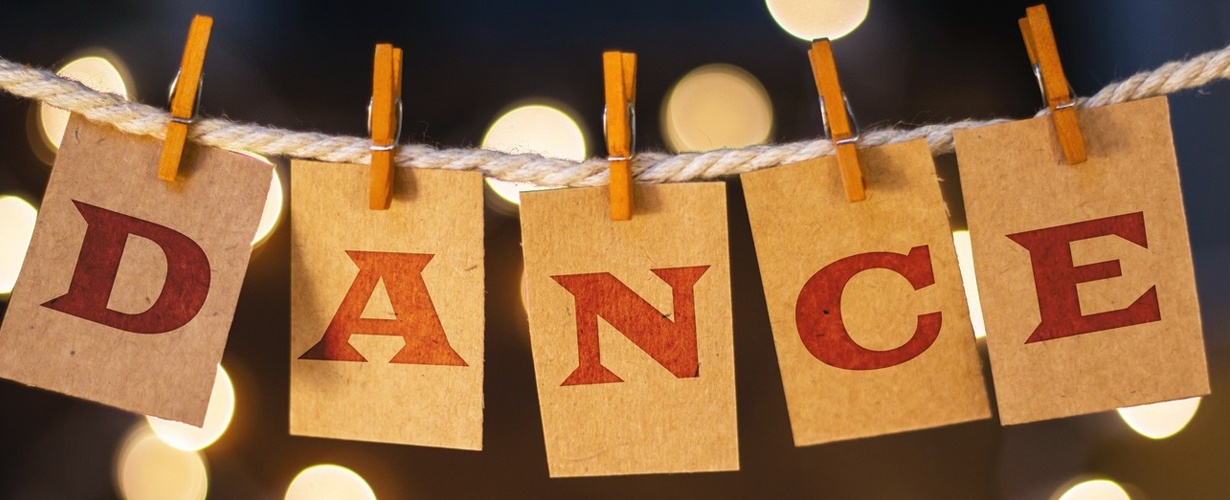 Learn how to dance and have fun at the Salsa Party
Ballroom dancing is very popular in various nightclubs, restaurants and bars. Such parties usually take the name of the dance and are called "Salsa Party", "Tango Party", "Waltz Party", "Bachata Party" etc. Usually such dances are categorized as "social dances", when the main purpose is a social function and context rather than performance. Generally, the "Salsa Party" is the most common, because it's bright, lively, fairly agile and quite an easy dance to learn. Besides, you don't need any special dress: it's fine to dance in a skirt, jeans or trousers.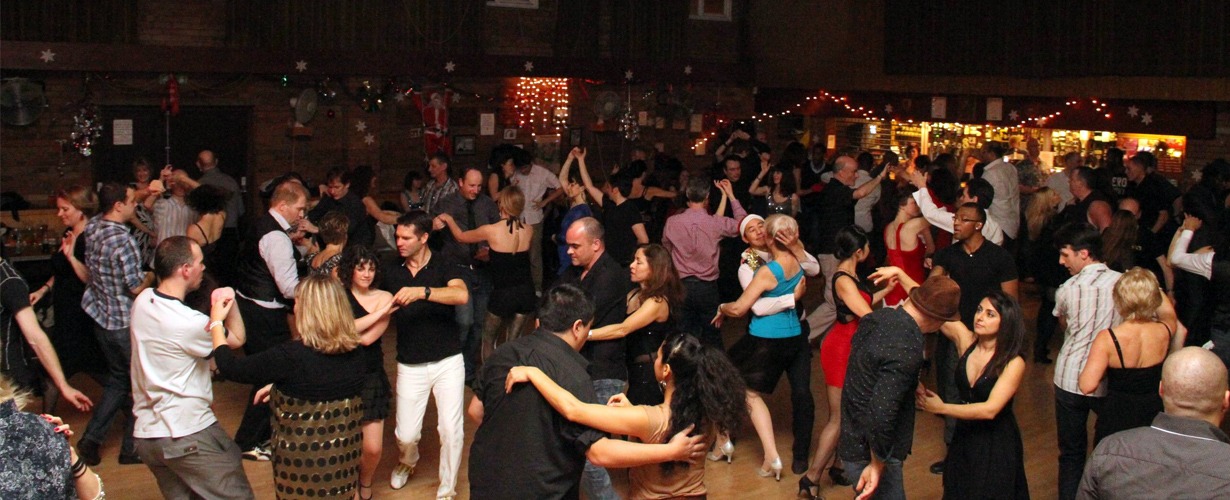 The Format of the Dance Party
A party usually contains 2 parts making it extremely popular and available for everybody:
Some quick dance classes, when a professional dance teacher shows the moves and the audience repeats them. It allows newbies who have never danced SalsaSalsa before to see, memorize and try the dance moves. Others may refresh their knowledge of dancing Salsa and get some preliminary practice before the actual dance party starts.
The main part - dancing, where everybody enjoys the music and dancing with partners.
However, you don't need to have a partner to join this event. The atmosphere is very friendly and it's very easy (and even intended or assumed) that you find a dance partner here. Besides, it's a common tradition to switch partners in order to improve dancing and just enjoy some experience with someone else.
The Social Function of Ballroom Dancing
A party is a great way to socialize and strike up new acquaintance and get new connections. Being popular in Europe, USA and of course Latin America, it's definitely must be included into your "to-do list" when traveling. It allows you to meet new local people that can help you to understand local culture and traditions better, or even can go out with you to show some local attractions or historical places worth visiting. Besides, dancing as a body language is international and unified form of communication, that may even break usual barriers that may appear because of translation difficulties!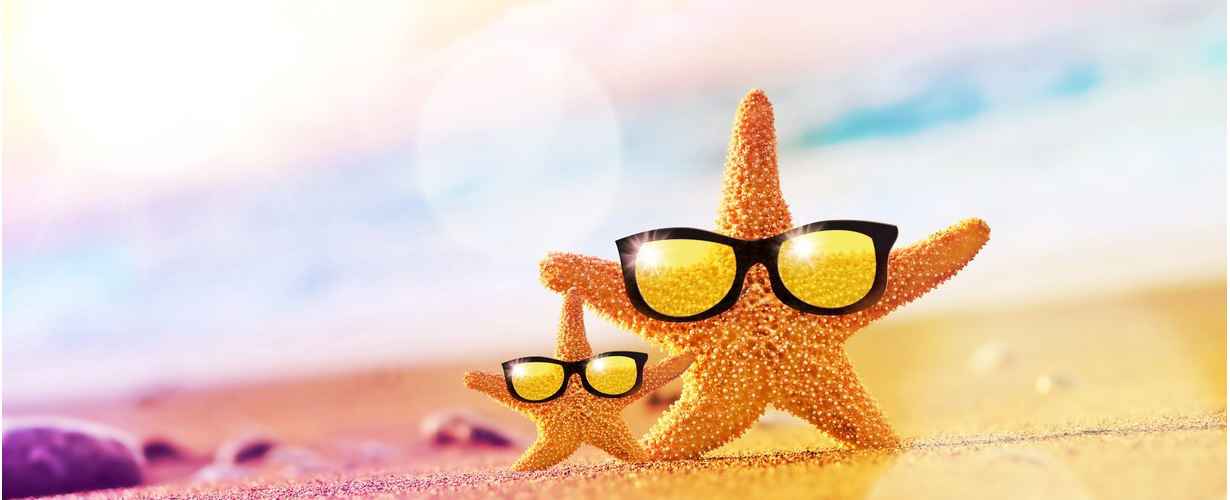 The Salsa Beach Party
A Dance Beach Party is a new trend at seaside resorts. Animation team usually organizes such party at hotel's central area, at the beach (Beach Party), pool (Pool Party) or on a yacht. The format of the party is the same: first you copy the dance moves and try to remember them, afterwards the dancing party begins. To add some more fun and fire, the party can have "bikini only" dress code, bubbles to make it a "Foam Party", or lights for the "Lazer Party". Anyway, a dance is the core element here. Apart from Salsa, Bachata is also very popular. To summarize, dancing provides new opportunities for fun and social functions, no matter where you are!
How to find a place to dance Salsa, Bachata or Tango?
You can find such parties abroad using Google. But we suggest using TripAdvisor as a more specialized tool for tourists. It helps to find various POI, see ratings and read comments and reviews from other users who have already been in that place. Our dance studio also has such page in TripAdvisor to make it easier for foreign citizens visiting Dubai to find a good place to dance. Apart from various dance lessons that we offer as a dance school, we also organize dance practice sessions - events that everybody can join (free of charge) just to dance. The format of such event is similar to what we have described above. Besides, we have the largest professional sprung dance floor among all the dance studios in Dubai. And it's something worth trying, too:)
We welcome and invite everybody to visit our dance school! Our dance teachers, instructors and choreographers will help you to improve your dancing skills even if you are a temporary guest of our dance studio and don't plan for a long-term visit. All our staff and members are united with the same desire to dance, and we believe that's the only thing that matters.