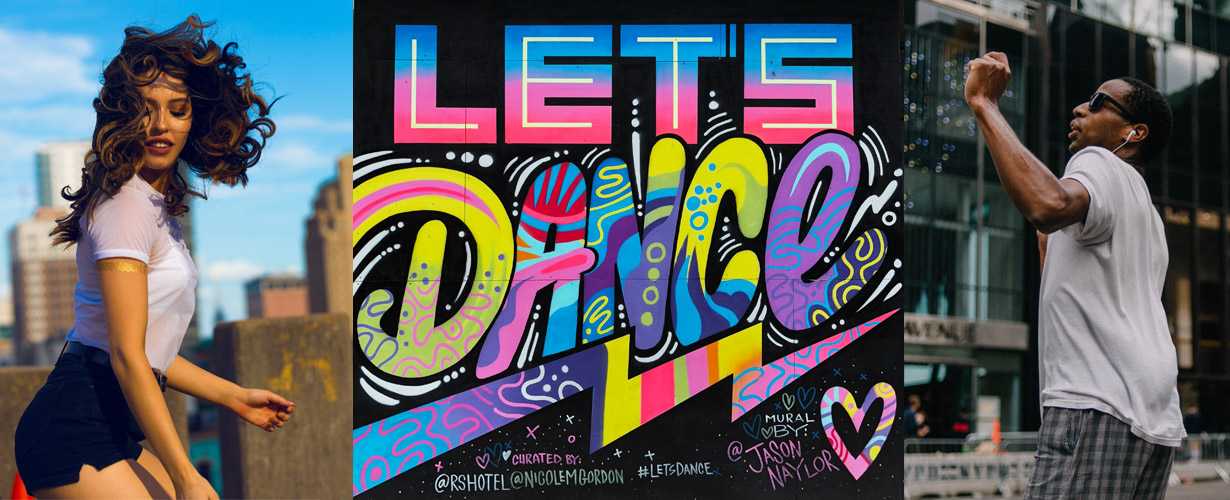 Fresh Dancing Season: Sparkle Brighter On The Dance Floor!
Hey, hey, hey...Attention everybody! Incredible news, everyone! The long – expected opening of a new "dancing" season is almost here. Dance For You studio is delighted to invite YOU: "Become a fantastic dancer with our professional dance studio during the upcoming "dancing" season!"
Summer time is widely considered to be a short but surely a memorable life time. People of all ages tend to get relaxed and pleased with the fresh sea breeze, the unbroken sunshine or sometimes Dubai's scalding temperatures. That's when the best both: indoor and outdoor activity as dancing comes along. That's when everyone can give a dancing class a try and see the beauty as well as "only" the advantages of it by themselves.
Like all the students head directly to colleges and universities to start a new academic year, all the dance admirers are welcome to follow their path and join the most professional and the FRIENDLIEST dancing studio in Dubai, Dance for You studio on a regular basis!
This new dancing season represents fresh ideas, breathtaking thoughts, high expectations, the colossal amount of joy and relaxation, accompanied with tremendous dancing skills, which our students gradually master during the dance classes. All this is directly reflected in the dance types our students choose, the dance routines they get a hang of step by step together with a competitive and highly skilled Dance For You team!
Luckily, the beloved of all dance events make up a crucial part of a dancing life in our studio. All members of our numerous dancing family are already used to sharing with everyone what they've been learning and what they've achieved within that "journey". Those dance events are a fantastic chance to do that. By and large these very events represent a superb opportunity to have fun among the like minded dance lovers. Fortunately, Dancing is a never-ending adventure where every single one of us has a chance to work on both: dancing and surely personal skills. Building up and working constantly on our personalities with the help of the most delighted activity ever as dancing, what else might be more exciting?
A gladly shared icing on the cake… Only for avid fans of dancing and secret admirers. Dance For You team has expanded a list of energizing dance events where beside the usual but much awaited dance festivals all the students are invited and welcome to conquer the dancing world on the international level. Dubai, as a heart of the UAE, Middle East has already surrendered to the talent of our dancing community, now the UK, the USA and China, representing Asian part of the whole WORLD are about to find out what Dancing in Dubai's life style means! In other words, 6 international dance competitions are expected to become the most exciting events in the lives of our gifted students during this dancing season.
When it comes to dancing with Dance For You studio, it absolutely doesn't matter whether you are a beginner or an experienced dancer, a professional or only an admirer. Once you've embarked on this unforgettable journey with a professional and skillful Dance For You team there's nothing to worry about but to enjoy this adventure to the full. Halloween, Christmas/New Year and Bday party, to name but a few, will surely become a usual activity of YOURS to complete the daily working routine. The upcoming dancing season is the RIGHT start of an unbelievable "dancing" adventure with Dance For You studio!